Joslyn House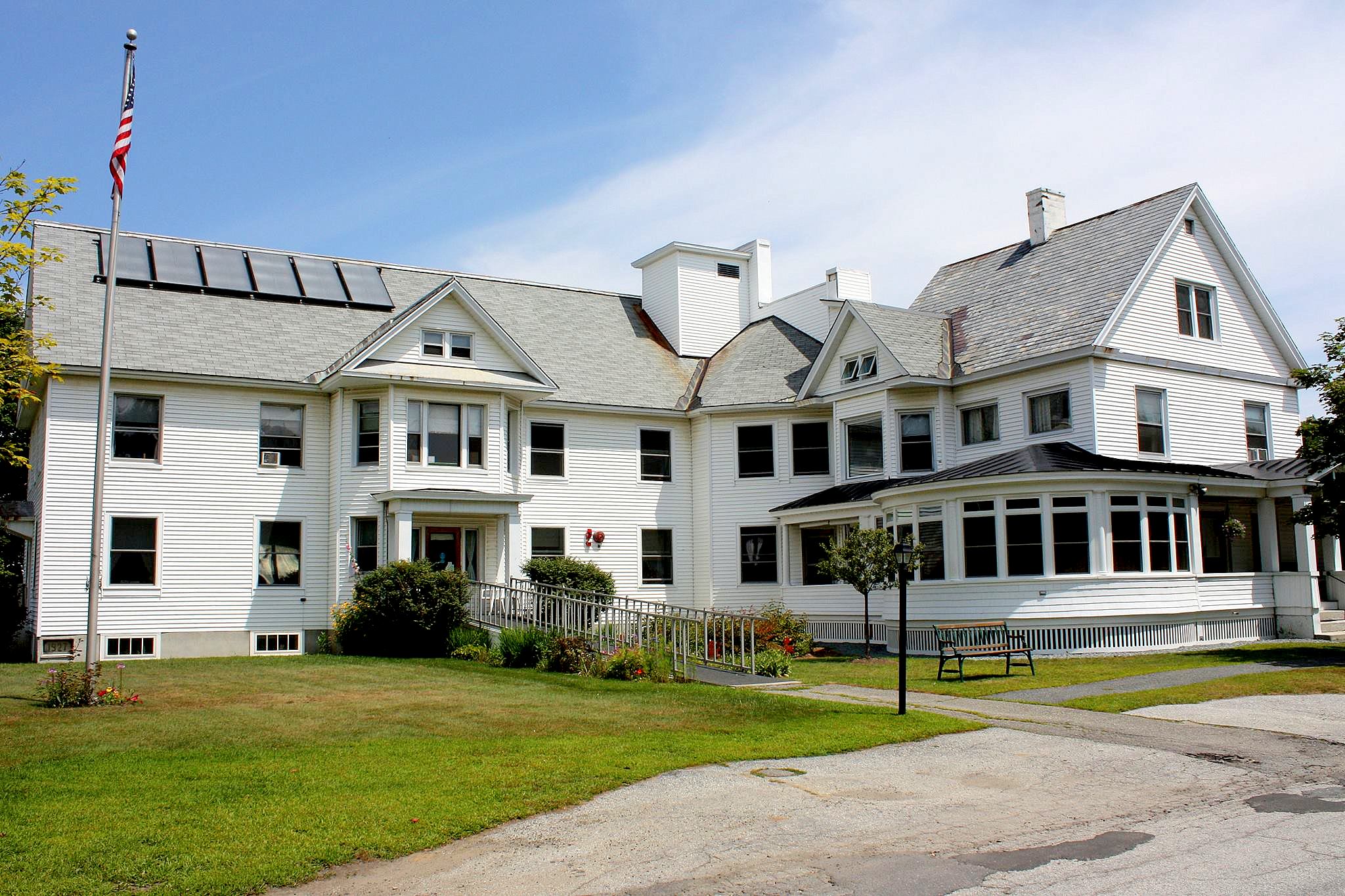 16 Maple St Randolph VT

Property Information
Number of Units:
20
Housing Type:
3 story house, congregate/shared living
Amenities:
Laundry, Parking, All Utilities Included, Support and Services at Home (SASH)
Affordable Housing Requirements:
affordable, but not subsidized. Senior Housing.
Joslyn House, formerly a retirement home for the order of the Vermont Eastern Star, was founded by Al & Arlene Wright in partnership with RACDC in 1992. Joslyn House is primarily senior/elderly housing for individuals/couples who are independent but need assistance. Joslyn house is shared housing where each resident has their own unfurnished bedroom and a semi-private bathroom. Joslyn House is family-style living with several communal areas with games, reading, sewing, etc. where you'll enjoy the company and security of being with great people. Three meals are prepared daily by our cooking staff. At Joslyn House, residents share the large and spacious living and dining rooms, a lovely front porch, enclosed round porch, and beautiful yard. Residents are encouraged to participate with the household and outdoor tasks, as they are able. This manner of living enables a person to remain truly independent.